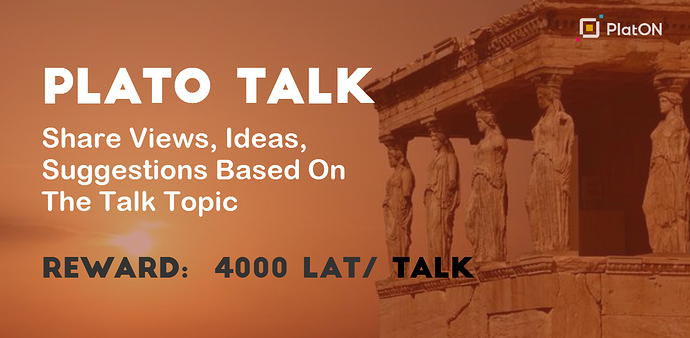 LatticeX Foundation connects with developers around the world through the Computation Fund. It aims to promote the development of distributed computation, blockchain, cryptography, artificial intelligence, and privacy-preserving computation while recruiting and supporting developers to jointly build a digital utopia. To this end, we strive to bring more global developers to PlatON and foster distributed intelligent agents who share our visions. Step by step, PlatON will build an autonomous open-source tech ecosystem.
To build an active community where discussions and exchanges are encouraged, we will hold Plato Talks so that users could air their views on privacy preservation, cryptography, and AI and offer inspirations for the development of PlatON.
Plato Talks encourage free discussions about the research and experiment of PlatON's various functions during the life cycle of data, as well as the building of a closed loop that incorporates the privacy preservation of on-chain data, privacy-preserving storage of off-chain data, data capitalization, privacy-preserving computation, data trades, and algorithm/model trades.
How to participate
Each "Plato Talks" is given a topic. Participate in the activity by replying to your opinions, ideas, and suggestions on Discord(plato-talk)based on the topic.
Invite others to like your message and the user with the most likes will be rewarded.


Plato rewards
Users are encouraged to invite members of the PlatON community to like their views and suggestions, and the top 5 users (ranked by the total number of likes within 48 hours, excluding invalid replies) will receive awesome rewards from PlatON.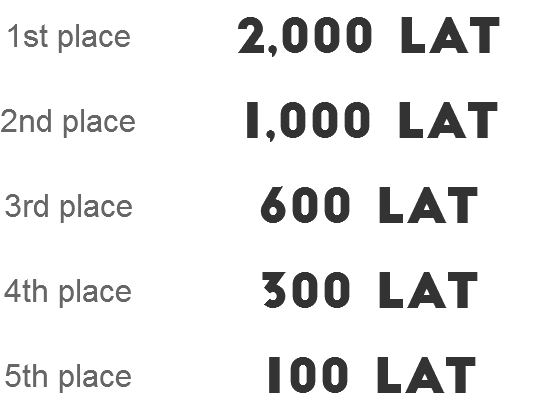 Participation reward
The first 5 users (excluding invalid replies and the above prize winners) participating in discussions will receive the participation reward.


Notice
Only replies under discussions relating to the specified topic will be regarded as valid.
The rewards will be distributed the next Friday after the end of the event.