Dear PlatON fellows:
Galaxy Rally has been a hot topic in PlatON forum and community since the beginning it is launched, and Being a Validators is one of the hottest campaigns in Galaxy Rally. Though Being a Validator has been fully claimed on Feb.27, 2020 due to the overwhelming response, there are requests and applications every day. Thus, wo determined to add a new round of Being a Validator . Furthermore, we will reissue the rewards to the participants who have successfully finished the Being a Validator task from Feb.27, 2020, 17:00 (GMT+8) to Mar.6, 2020, 12:00 (GMT+8).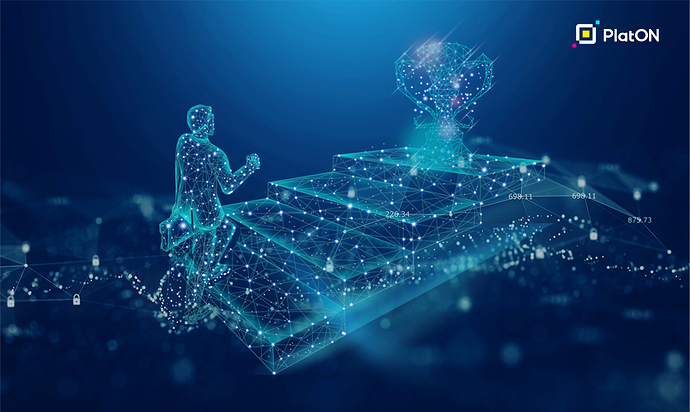 Time Duration: From Mar.6, 2020, 12:00 (GMT+8) to Mar.12, 2020, 17:00 (GMT+8)

How-to Guide:
Step 1: Prepare a server and deploy a node;
Step 2: Email to rally@plaon.network to apply for the test LAT following:
Theme: Application of Tasks Rewards — Be a Validator
Content: node name, node ID, a valid wallet address for receiving the test LAT

Notice that each node can only apply for test LAT once.

Reward: 500LAT


Note :
All participants in Galaxy Rally can check the reward info at the lower part of: https://platon.network/galaxy/?lang=en



Find us on:
Telegram: https://t.me/PlatONNetwork
Github: https://github.com/PlatONnetwork
Twitter: https://twitter.com/PlatON_Network
Facebook: https://www.facebook.com/PlatONNetwork/